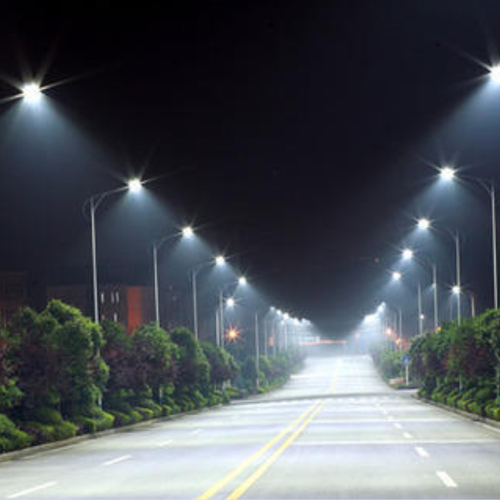 Broad Roads
Broad metallic roads in Allama Iqbal Town make your travelling and living more comfortable. Complete road network ensures quick transportation within the town. Roads are properly maintained, marked for safety and direction signs for the ease and comfort of residents.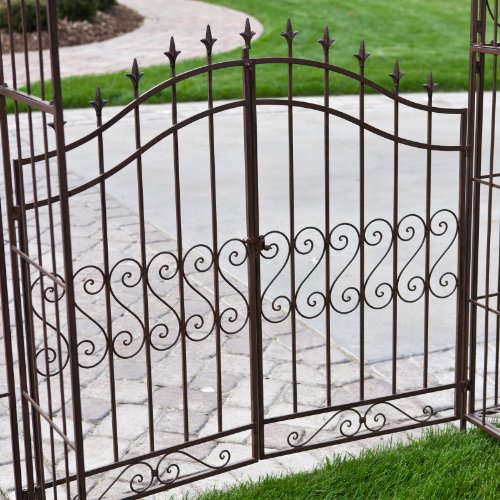 Walled & Secured
Al R
Walled, gated and secured Allama Iqbal Town is the symbol of comfortable and peaceful living. Residents' peace of mind is of prime importance to Punjab Developers and company keeps no stone unturned to make it safe and comfortable for the customers and residence of Allama Iqbal Town.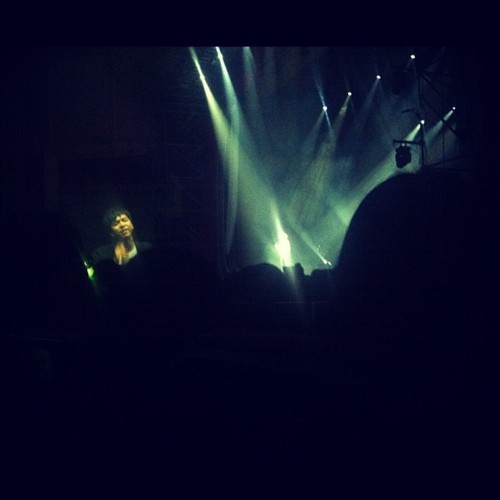 Great Mosque
The great mosque of Allama Iqbal Town has the capacity to accommodate more than five hundred persons. Unique design and graceful building of mosque bring a great positive impact on the environment.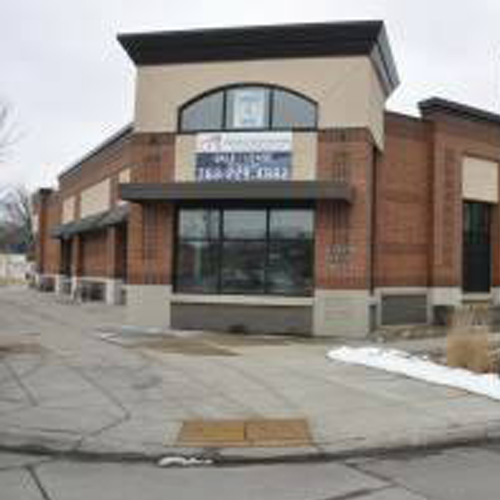 Commercial Area
Commercial market and shopping area and community centre are prominent features of Allama Iqbal Town. Residents of Allama Iqbal Town spend quality together here and enjoy the essence of healthy living in a friendly social environment.
Behind Chegha Chowk, Phalia Road, Mandi Bahauddin

Different Sizes of Plots

Construction by Qualified Engineers

Wide Road & Greenbelts
High Quality Life Style

24 Hours Transports Access

Different Payment Options

Secured and Walled

Brochure of Allama Iqbal Town